Mission & Vision
Our vision
To provide quality education with a competency outcome.
To train professionals in the art of Dermaplaning.
Our Rules and Regulations:
Dermaplaning Australia train: Enrolled beauty therapy students, Beauty Therapists with Skin Care Certificates/Diploma's, or equivalent, Cosmetic Tattooists, Nurses, Doctors and Dermal Technicians (Laser/IPL).
We do not train any professional that doesn't hold a qualification in skin care, e.g. fitness, nutrition etc.
We do not train staff of any education facility, e.g. beauty schools, dermal schools or government schools, but we do partner with schools.
Dermaplaning Australia offer training in partnership with ITEC.
Theory Training (stage 1) takes 4 - 8 hours. After completion students are issued with "Certificate of Completion".
Practical training/coaching (stage 2) takes a few hours. We offer One-on-one coaching or Skype one-on-one coaching.
A Dermaplaning Certificate is issued for successful completion of stage 2.
Dermaplaning Australia takes no responsibility for any misconduct cause by therapists/salon staff/clinic owners/independent trainers/suppliers or distributors trained.
Dermaplaning Australia trained therapists/salon staff/owners/independent trainers/suppliers and distributors must adhere to all our policies and procedures.
Dermaplaning Australia technique is unique and we adhere to our brand protocols.
Therapists must complete all documentation to register for training.
Therapists can't be trained by salon owners, as they will not get certified.
Therapists must have their own Public & Liability Insurance.
We don't supply the public.
Our Mission:
Building the brand to be the best Dermaplaning brand in Australia.
Partner with other companies to train and supply salons/clinics in every state.
Partner with training institutions to train their students in Dermaplaning.
Working on a life-time support system for all therapists.
Contact Education Director, Riana Janse van Rensburg, via email, dermaplaningaustralia@outlook.com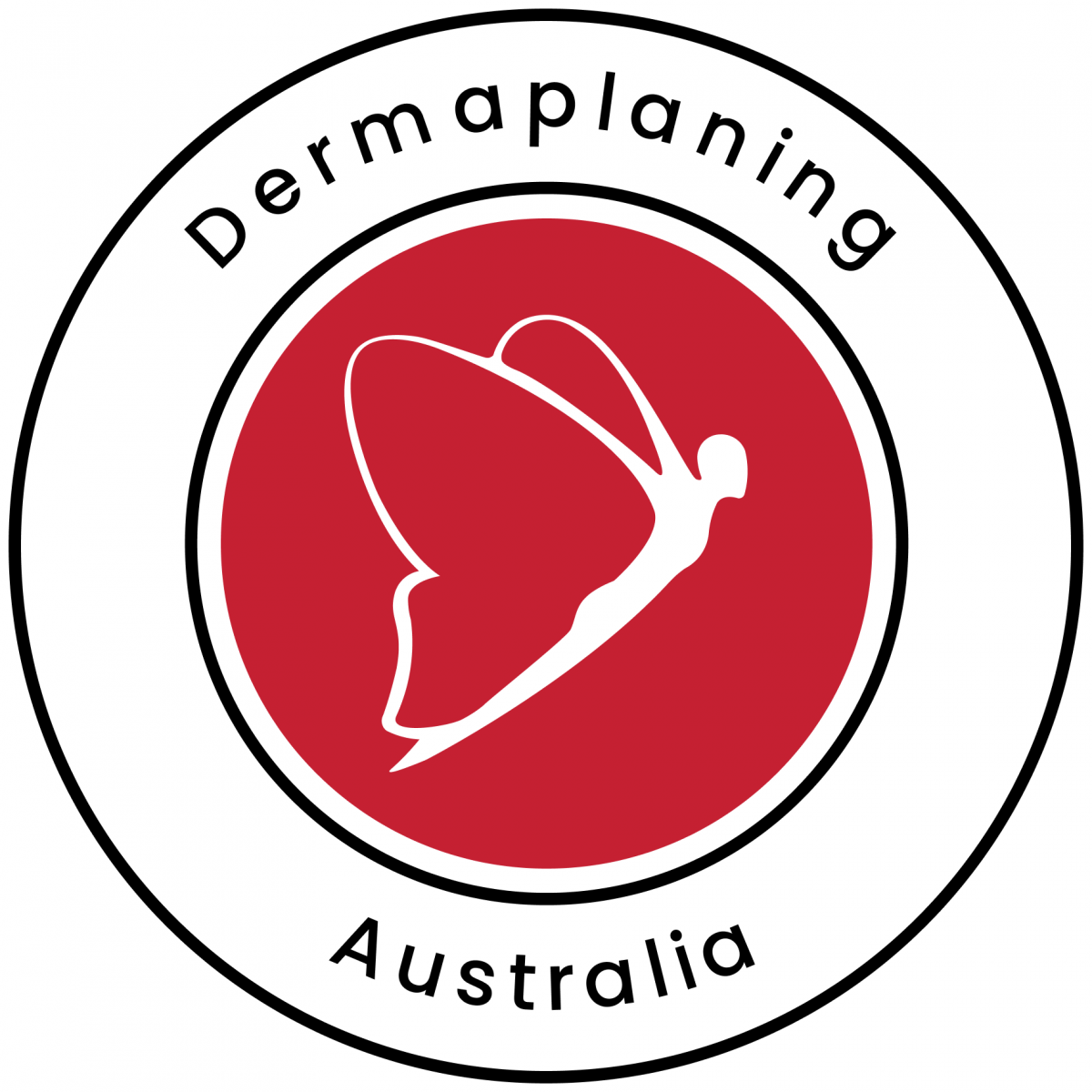 ---
This category is empty! Please try another category or use our search function to find what you are looking for. If you require further assistance please contact us.

4288a84f-738e-4cef-9a43-8328e466f006