Delivery, Breakage and Out of Stock Items


Delivery and Breakage
When we pack your products, we make sure that all products are carefully wrapped and securely packed in a sealed Express Postal bag.
We ship via Express Australian Post.
When you receive your products damaged , the damage happened during transit. The damage to your products wasn't caused by Dermaplaning Australia. We will not be held accountable for this. We can't control what happens to your products during shipment.
Claim damage goods via the AUSPOST.COM.AU/receiving/delayed-lost-or-damage-items/compensation website.
https://auspost.com.au/sending/send-within-australia/delivery-speeds-and-coverage
https://www.accc.gov.au/consumers/sales-delivery/non-delivery-of-products-services
https://auspost.com.au/receiving/delayed-lost-or-damaged-items/compensation
Out of stock items
do not buy out of stock items
we will not ship your order, if you bought an out of stock item
we will wait until all out of stock items are back in stock before we ship your order
if you want us to send a part of your order, you will pay an additional shipping and GST fee.
it is your responsibility to contact us via phone to organise shipment for you, if you want us to send part of your order.
we will not be held accountable for your mistakes
If you need more information, please send us an email to: dermaplaningaustralia@outlook.com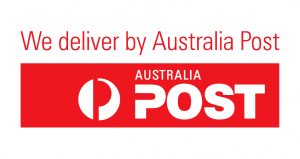 4288a84f-738e-4cef-9a43-8328e466f006