About Us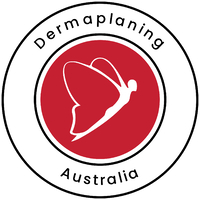 A walk down memory lane......
Thirty two years ago we started a sole trading beauty salon. Riana's Health Skin Care Clinic in George, South-Africa.
In 2009 we immigrated to Australia and re-opened the brand in Canberra, ACT.
In 2014, Dermaplaning Australia was founded.
Today, Dermaplaning Australia is well-known to over a hundred beauty therapists, nurses and health practitioners.
Dermaplaning Australia is an award winning brand. In 2018, Riana won the ABIA Hall of Fame award. Dermaplaning Australia is proud sponsor for the ABIA awards since 2018.
Dermaplaning Australia is the professionals choice for all dermaplaning supplies, education and support.
We're dedicated giving you the very best, with a focus on dependability, customer service and uniqueness. We believe in client satisfaction guaranteed.
We are now offering Aesthetic Skin Care Courses through ITEC. Our courses include: Derma Needling, Dermabrasion, Skin Peeling Systems, IPL, Laser and Light treatments, Cosmetic Tattooing, to name a few.
2021 Dermaplaning Australia expanded into New Zealand
2021 We have registered Dermaplaning Australia as a Trademark.
Welcome to our world...............
Business information:
Email dermaplaningaustralia@outlook.com
Physical address 42 Goldfinch Circuit, Theodore, ACT, 2900
Postal address P.O. Box 7288, Greenway, ACT, 2900
Mobile: +61450525815
DermaplanePro Australia's ABN 78392872526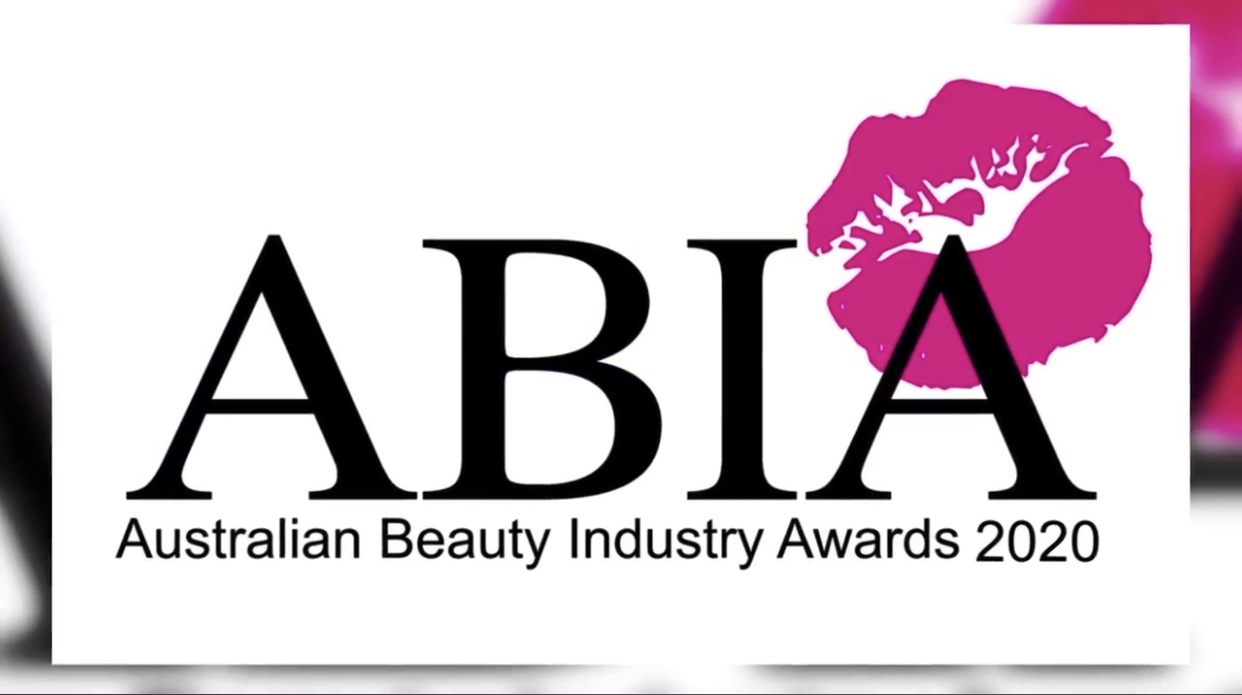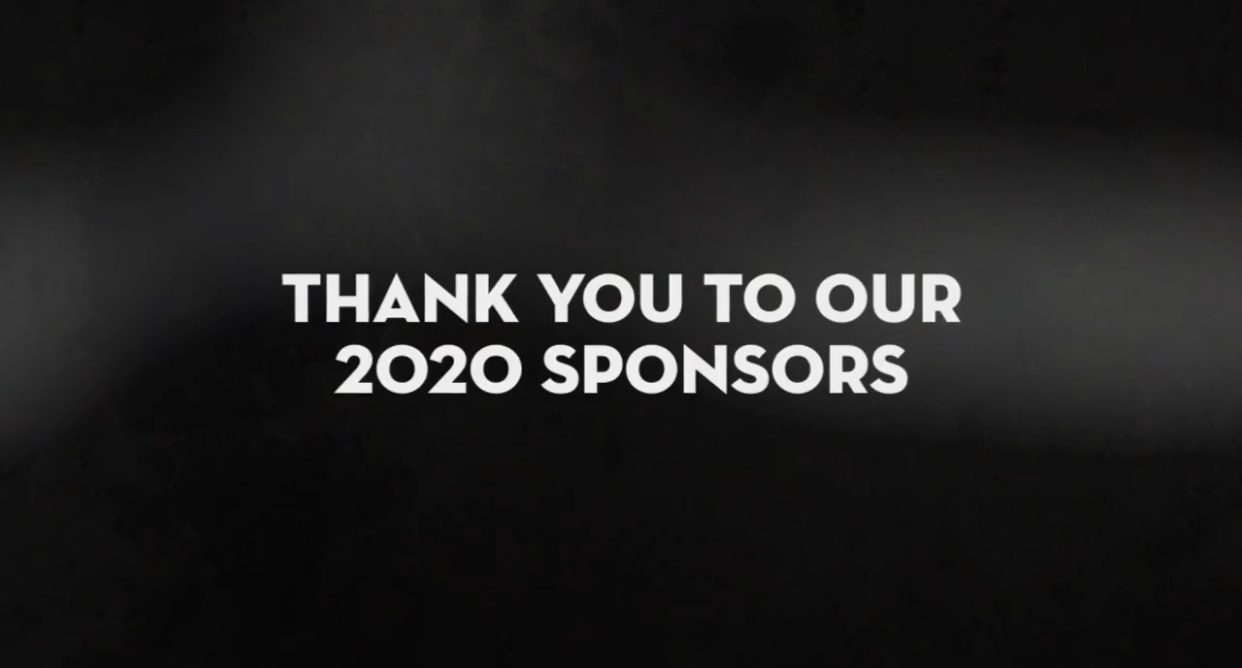 4288a84f-738e-4cef-9a43-8328e466f006